About Us
At Sweet Heaven we get very excited about The Best of British confectionery & wedding favours. We have hunted down the best hand made wedding favours in Great Britain and we really hope you like them as much as we do.

We Love Sweets...Retro or Traditional Sweets are the best. Whats your favourite???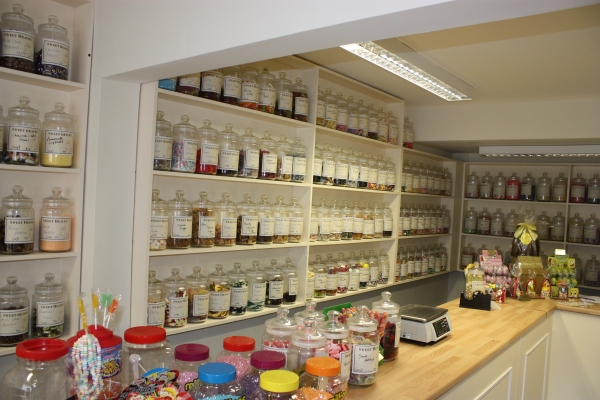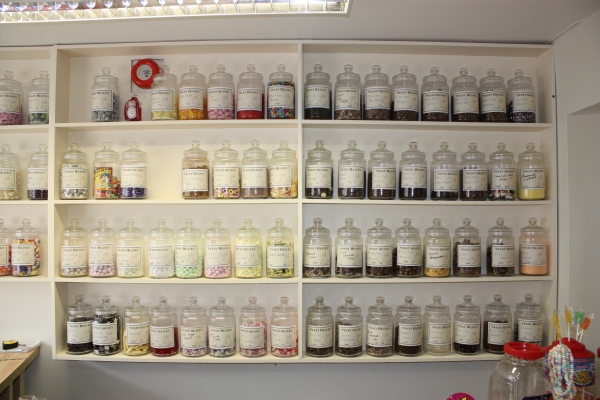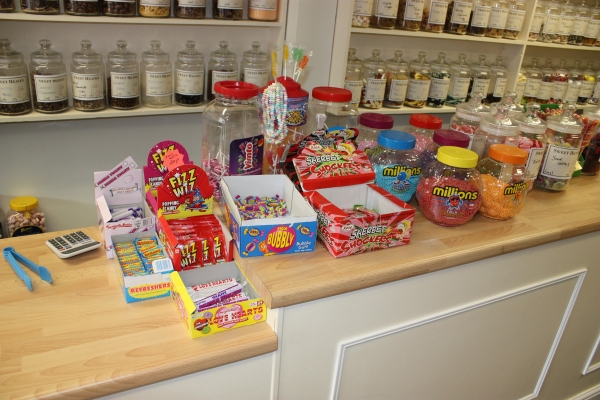 We sell only the finest favours online from only the best manufactures around today.

We keep our prices sweet to keep you sweet.

Dont forget if we do not sell the traditional wedding favours that you are looking for then please let us know and we will see if we can find it.